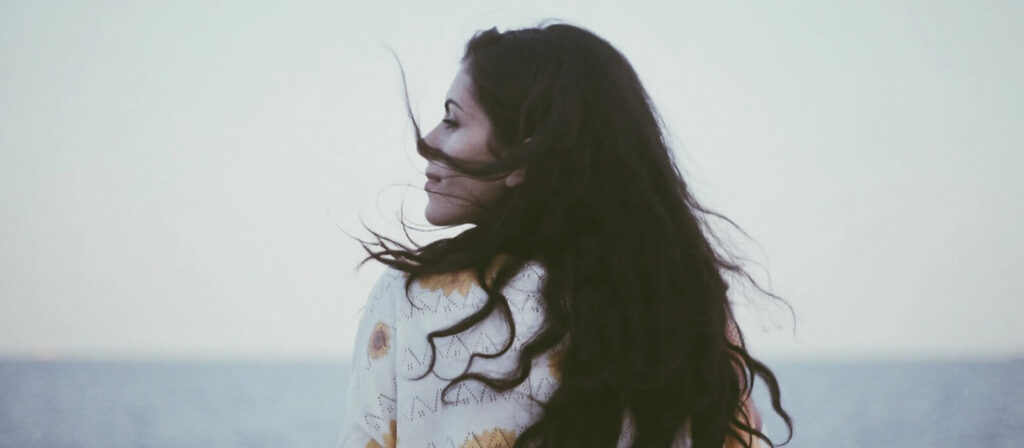 Local Roots Salon offers a wide range of hair treatments that will let you leave the salon feeling beautiful and empowered. 
Don't see what you're looking for below? 
Brazilian Blowout - We only offer bold services:
Express: gives a smooth frizz free look for 4 weeks in under 60 mins

Blowout: semi permanent hair smoothing system
Hair Cuts:
Dry cut : cutting the hair with out a shampoo and minimal styling

Bang/beard trim: shorting the bang area / tailoring the beard

Teen cut (girl): shampoo cut and style for girls over the age of 12.

Children's cut: shampoo cut and style for girls under they age of 12

Men's cut: clipper or scissor cutting

Women's cut: shampoo cut and style

Kids cut (boy): clipper or scissor cut for boys under the age of 12
Treatments & Color
Split ends treatment and cut: temporarily seals down split ends and includes haircut

Root retouch,full highlight and cut: Route color on regrow full head of highlights and cut

Root retouch partial highlight and cut: route color on regrows and highlights from the ears up and a cut

All over color and cut: Color from scalp to ends and haircut

Balayage and cut: hand painted highlights and cut

Partial highlight and cut: highlight from the ears up and cut

CoLoRmElT and cut: transition of color from scalp to end and cut

Retouch and cut: Color applied to regrowth and haircut

Full highlight and cut: Full head of highlights and haircut

Toner: adds and removes unwanted tones

Men's color: color applications for men
Special Event Styling
Wedding trial: practice styles for wedding day

Wedding up do: formal style the day of wedding

Shampoo style: wash and style

Prom/hc up do: formal style for dance
Extensions - Consult must be scheduled before booking service
Hand tied extensions: which is done by beading the natural hair then hand-tying the extension weft onto your natural hair. They require no tape, glue, or heat

Tape in extensions: 1 inch wide pre-taped hair wefts, that get "taped-in" in between your own hair in "sandwich" like bonds.